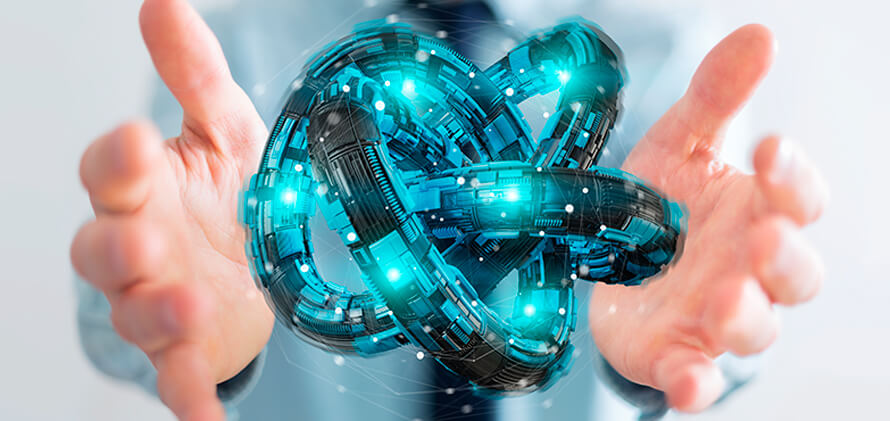 SAVE TIME AND MONEY BY CONNECTING ALL SYSTEMS THROUGH RPA
Legacy and even new applications may be lacking in native integrations through API's / Web Services.
RPA can always integrate applications by using the human interface that already exists, in a secure way: all business rules will be checked exactly in the same way as the human previously doing the job. Moreover, this can be done in a very fast and low-cost way.
Bring integration to other level. Don't lose time and money replicating information manually from one system to another. At the same time combine information from several systems without rigid data warehouse structures. Augment humans through Operations Analytics.