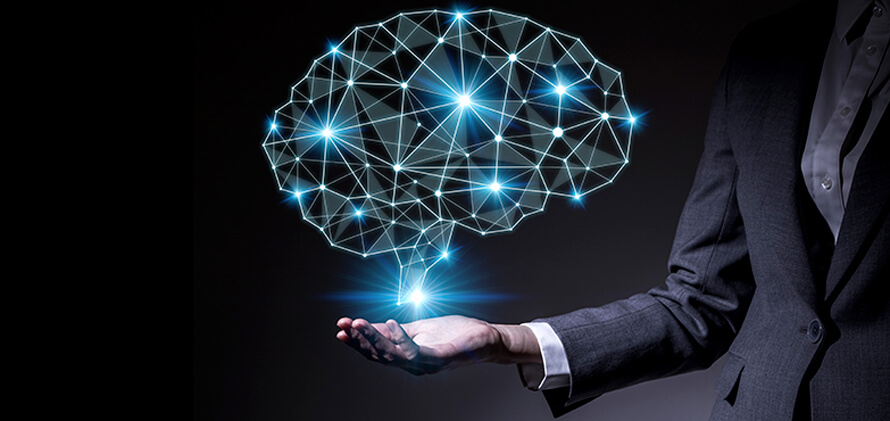 TAKE PROCESS AUTOMATION TO THE NEXT LEVEL
WITH INTELLIGENT SERVICES
Trust on Robotic Process Automation (RPA) experts to guide your business operations throughout this transformation journey, from first diagnosis to final implementation, bearing in mind that necessary changes to the project will be made based on your feedback, at every step of the development. Combining the best of breed RPA tools and Artificial Inteligence (AI) based services to deliver the right solution for each use case.
Nowadays, just a few of RPA tools are able to partially replace humans in operations with high complexity levels, therefore AI-driven decision making is the ultimate requirement for widening the scope of Process Automation with minimum human intervention and monitoring, which means that is imperative to enhance RPA tools by implementing microservices around OCR/ICR, Machine Learning, Natural Language Processing and/or AI customized development.
The most important asset in all kind of organizations, which is the Human Workforce, is fully overloaded by low added value and extremely repetitive tasks in a daily or weekly basis. Offloading such tasks into a digital workforce, with embedded AI services, will immediately increase overall satisfaction levels and maximize productivity.
Besides that, the RPA adoption curve and full commitment to future projects will grow exponentially, as plenty of the time freed will be redirected to more intelligent and creative tasks.