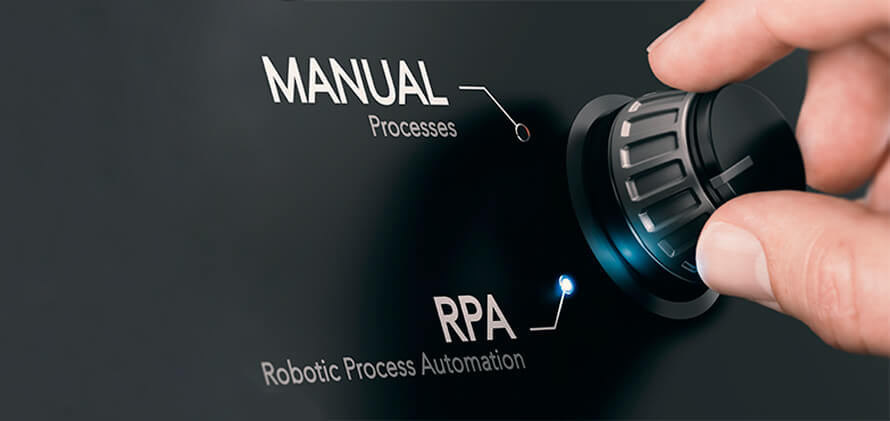 SPEED UP THE RPA SERVICES GROWTH WITH OUR PRODUCTION LINE
Always aiming client success, keeping the focus beyond the techie agenda, understanding business and strategic direction is the best way to help on achieving the desired results of the Digital Transformation.
Based on the ARPA's matrix for RPA (Process Rules Coding Complexity Level and Average Implementation Time) and ours assumptions from client's goals plus transformation / automation needs assesment, a Framework Agreement will be signed, in order to set up the KPIs targets of an integrated, flexible, customized and comprehensive Production Line for transforming elegibles processes through the Automation Factory.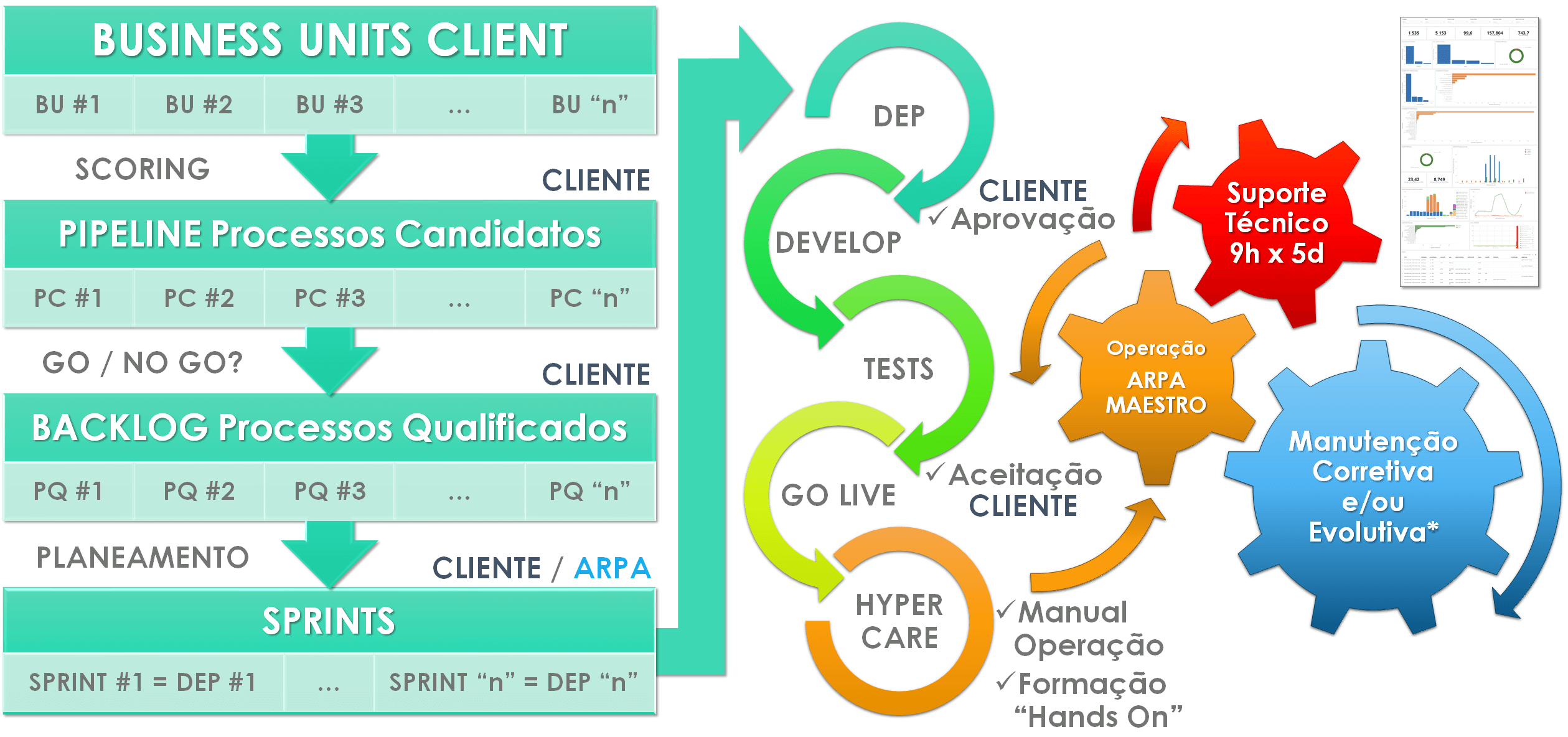 Applying all best practices learned from many projects delivered and AGILE methodology principles, adapted to address the specific needs of each client and face new challenges, the Automation Factory deliverables will be the following:
Processes Pipeline Scoring;
RPA Backlog Qualification;
High Level Assessment (process owner)
RPA Sprint Planning;
Detailed Process Specification (steps, rules, inputs / outputs, exceptions handling);
RPA Code Development;
User Acceptance Test (UAT);
Fully Assisted GO LIVE;
Hyper-Care (2 weeks / process);
Remote Orchestrated Operation (ARPA's MAESTRO);
Incidents Ticketing for Tech Support (9 hours x 5 days);
Corrective Coding Maintenance.